So you've gotten into the Uni and you're coming to Canterbury! Canterbury is a great city, full of architecture, castles, churches, cathedrals. Canterbury is the epitome of what you think a city in England should look like.
Coming from a University of Kent student and now a five year Canterbury resident I am going to divulge the best places to eat in Canterbury!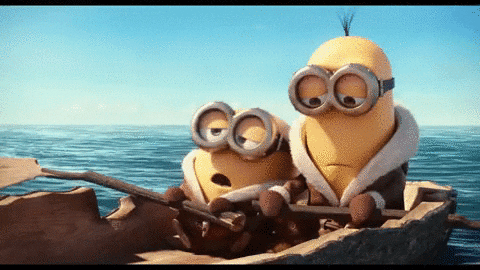 The Thomas Ingoldsby
You're a student, you have a limited budget but you don't want to spend all of your University career eating cheap pasta in your flat every night. Sometimes you may want to go out, socialise and see what this city has to offer. What better place to go than a Wetherspoon! Believe it or not on a Friday and Saturday night The Thomas Ingoldsby is the place to be, especially for drinking as it's so cheap and a place to go before you hit the night clubs!
The food is also good, I mean it's not great but it's Wetherspoon and you just paid £2.99 for Ham, Egg and Chips, what do you expect?
The Penny Theatre
The Penny Theatre is a gem; situated a 10 minute walk from Parham Student Village it's a good place to eat and drink. The Penny Theatre have a discount night every Thursday where you can get drinks for £1.50 and don't even get me started on the food. The Penny Theatre do a mac 'n' cheese burger. An 8oz beef burger, topped with a fried macaroni and cheese bite! They also have a rewards card, every purchase you make, you accumulate points to put towards food and drinks!
Pork & Co.
Situated a minute away from the Cathedral, Pork & Co is by far the best pulled pork sandwich you will ever eat in your life! For a mere £5 their pulled pork rolls are great value for money. A generous serving of pulled pork, your choice of topping whether it be salad or coleslaw, a choice of sauce and even crackling. This will be the best £5 you ever spend!
Chambers
If you can say no to an American style pancake then I am sorry to say that you are in the minority. Chambers serves a mountain of thick pancakes with quite possibly any topping you can think of. You can order sweet pancakes, savoury pancakes and they even serve pancakes with their full English breakfasts!
Subway
Always an easy option: Canterbury has three different branches, each open until the early hours of the morning, all located in Canterbury city centre. Cheap, cheerful and always giving out discount voucher booklets.