1. White telephone boxes. Hull is sticking it to the man and fighting the BT monopoly on telecoms by having its own telephone company, Kingston Communications they also provided internet services in the area too.
2. Phillip Larkin wrote his poetry in the university library, and Nick Cave made a song about it.
3. Everything is cheap. Ridiculously cheap, you are going to feel much richer than friends that went to other Unis!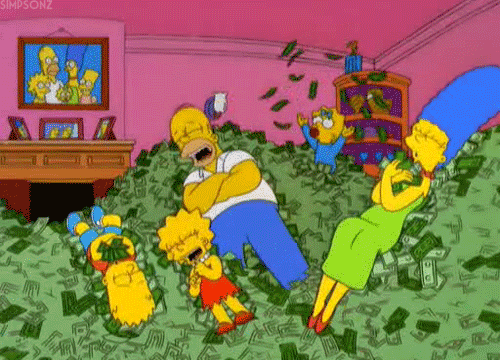 4. In Pearson Park there's an exotic Victorian bird house and they have a giant lizard there and you can go and see it for free.
5. William Wilberforce, leader of the movement to abolish the slave trade, is from Hull. (That's pretty cool in itself, but as an added bonus there's now a fantastic pub called 'Ye Old Black Boy' dedicated to him.)
6. It's the only place in the UK where uttering the phrase 'I'll meet you at the Land of Green Ginger' actually has some basis in reality, and no-one will assume you've been taking something.*


7. There are still 'Rag & Bone' men who wander around with a horse and cart, shouting incomprehensible nonsense and collecting old fridges.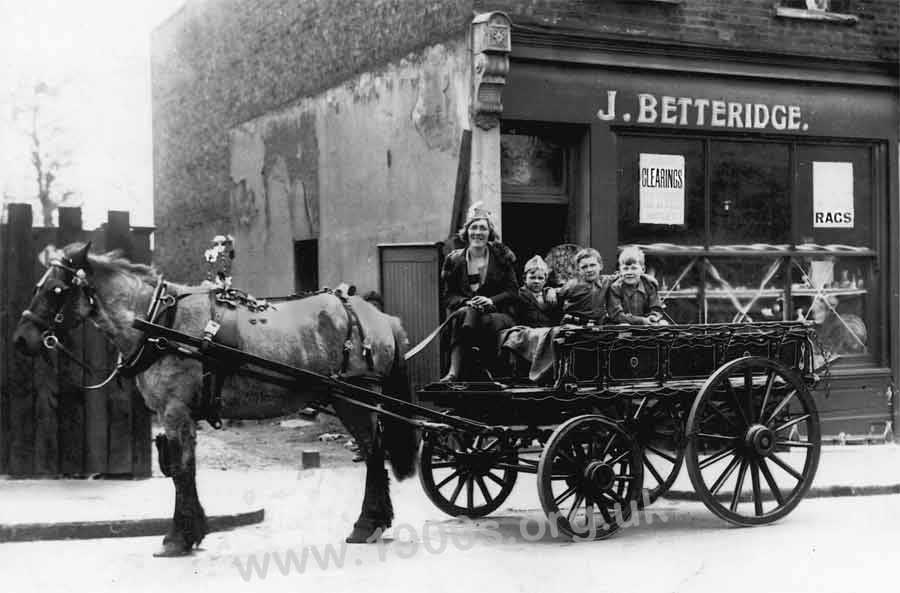 8. There's an overnight ferry to Amsterdam.
9. It is home to the world's most bitterly disappointing fantastic dinosaur museum and the amazing Deep -which is Known as 'the world's only submarium' and it has penguins, it's definitely worth a trip!


10. It has loads of amazing independent pubs, bars, coffee shops and clubs.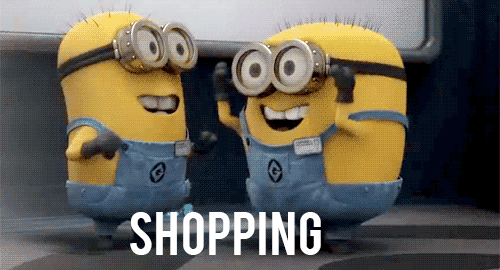 11.  Buses are amazingly cheap and frequent, you can get a bus to literally anywhere in hull in about 15 minutes, and everyone gets them.
12. The Welly is so awesome that one day over 1000 people queued up outside and they had to call in the riot police in to make sure it was all okay. (It was)
13. There are no hills. Unless you study at the Scarborough campus – in which case get your walking boots out!

14. It has a rich history, and is home to the last remaining civilian bomb ruin. Due to it's industry and location, it was the second most bombed city in the UK after London, and lost about 95% of its housing.
15. We have a Premier League football club.
16. Chip spice, everyone should try it, trust us! Perfect for a post clubbing snack or any meal during the day.