It is permanently drummed in to us that volunteering while at Uni is a great way to 'boost your CV' but does it really work or is it just a way to fill space on your CV to look more interesting to the person reading it? Well from personal experience, it has 100% helped me land the job as a graduate in the field I wanted. That said, you can't just do any old volunteering and expect it do the trick – you need to carefully pick something that helps you demonstrate a quality you might not get to shout about though studying or part time work. So how do you find the right experience for you?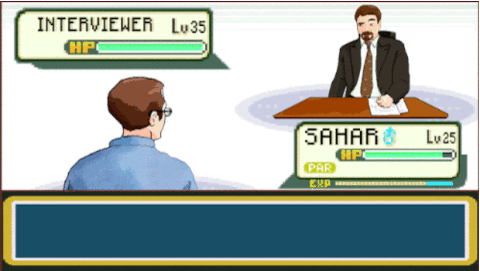 At Uni
Part time Sabbatical Officer
Ok so these are a lot less glamorous than the full time equivalents, but they can do wonders for the CV however some universities might have restrictions on who can apply for some of the posts. They range from LGBT and disabilities officers to things like Community Engagement and departmental specific positions.
Great if you are looking to shout about – management, executive work, policy or business experience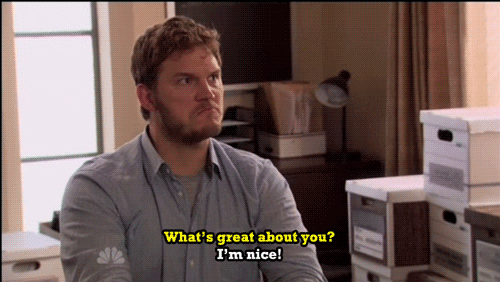 Charity Societies/RAG
Being part of a larger group can make it easier to do some volunteering, most universities have a RAG (Raise and Give) week where lots of society get involved doing all kinds of things for charity. Alternatively there are often societies for causes already established who spend the year fundraising for there cause.
Great if you are looking to shout about – humanitarian issues, fundraising, your fun side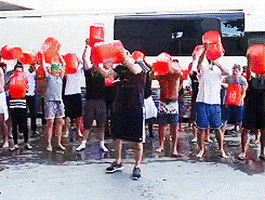 Sports Exec
If you play a sport can level up your involvement by becoming part of the executive team that help keep the team/sport going thought the year, from being in charge of the transport for matches, organising the finances to washing the team kits there are loads of positions available and people to supply you doing it.
Great if you are looking to shout about – teamwork, leadership, time management, fitness
Media Maker
Writing for your student paper can be a great way to get in to some cool places (I once got free tickets to a launch even that give me a free 3 piece tailored suit!) and meeting cool people, it can also be a great place to express views and creativity. Lots of universities also have Radio Stations and TV stations that are great to get involved with and loads of fun, its also a great way to show how confident (and charming) you are.
Great if you are looking to shout about – writing skills, copy writing, creativity, journalism, confidence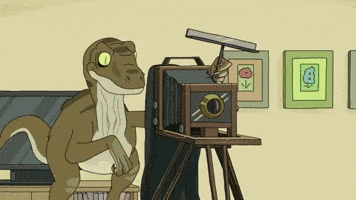 Academic Rep/ Course Rep
Always a staple in universities these reps can help shape your course and degree. They may not be taken very seriously by students but for the right subjects they can give a good indication about your dedication to the subject you study and the industry as a whole.
Great if you are looking to shout about – dedication to your subject, team work
Not in Uni
Travel the world
If you don't think you can spend some time every week volunteering then maybe this is the answer for you. The down side is it often costs money to get the flights and visas sorted. There are some amazing opportunities from teach children to working with fluffy (and not so fluffy) animals! Check out https://www.gap360.com/ for more info!
Great if you are looking to shout about – traveling, humanitarian issues, environmental issues, adventure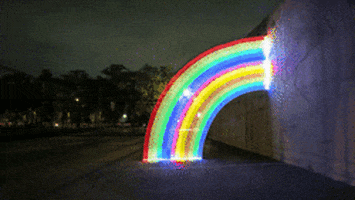 Work with the elderly/young
Mentoring is always super rewarding, be that working with children in a school to help them realise their potential or helping the older generation with anything from their weekly shopping to getting online. There maybe some red tape to get thought before you can do this – but companies, schools and charities are always looking for students to get involved.
Great if you are looking to shout about – Your kindness, humanitarian issues, teaching/mentoring, heath care
Get busy with your Hands
Help redecorate a community hall, assist in teaching a free class, get involved in local art projects. If you want to show you can do something really different from your degree – maybe you have a skill or hobby you can share with people. Check out for literally thousands of different opportunities all over the country https://do-it.org/
Great if you are looking to shout about – your great attitude, humanitarian issues, pretty much anything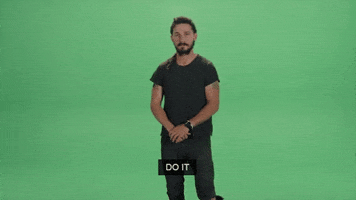 Festival Volentering
Another one that doesn't take much time, but has some pretty sweet benefits is festival volunteering. Work two days as a carpark attendant and get free entry in to the rest of the music festival. Perfect if you want to do something awesome with your time but can't afford the £££ for a ticket to a kick ass event.
Great if you are looking to shout about – er… not sure. But its still cool!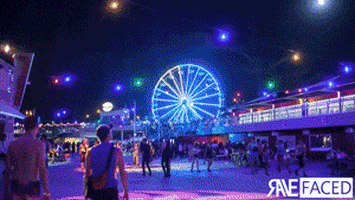 Internship
This has become a bit of a dirty work in recent years as students (rightly so!) push back against companies who basically want free work from someone. But if you find the right one they can be great, just make sure you are getting a fair deal and the experience is worth the time. University career services can help you find the perfect internship/placement.
Great if you are looking to shout about – your knowledge, experience in the workplace, dedication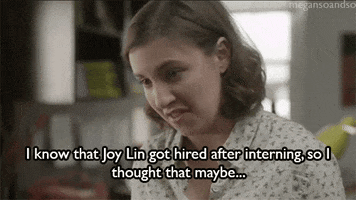 Get down with your Nerd self
Library and Museums may not sound very glamours but they can provide some of the most interesting and rewarding opportunities. From doing tours, teaching kids to read, or even learning more about local history there are some really cool things hidden in museum storage. This is guarantied to make people look twice at your CV as it fools people in to thinking you are a proper grown up! (seriously from experience this one is gold)
Great if you are looking to shout about – wider interests, local issues, humanitarian issues, how well read you are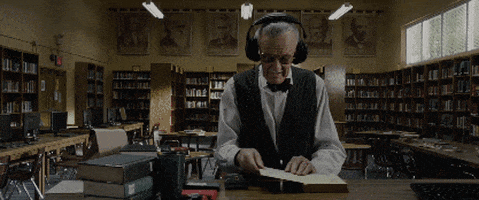 Politics
Do you have strong political views, maybe you just feel strongly about one issue. Either way volunteering within a political party can be really rewarding and help shape the future of the country!  You don't even have to volunteer with one party, you could help out at your local council offices.
Great if you are looking to shout about – politics, humanitarian issues, business
For all the infomation you could ever want on volunteering while at Uni check out www.studentvolunteeringweek.org